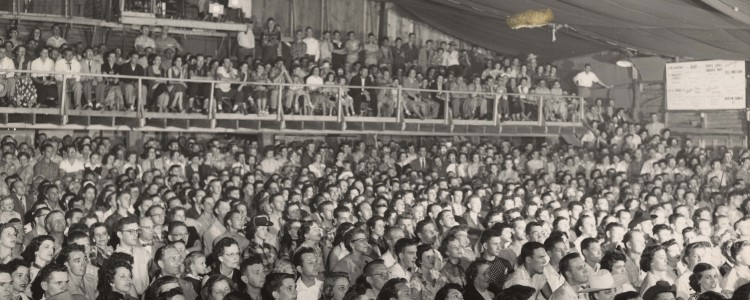 74982 Views
Understanding Audience in Technical Communication
shared by tballard
on October 13, 2015
Activity Summary:
This presentation and activity will introduce students to the concept of audience in Technical Communication
Instructions:
This brief presentation introduces students to the concept of audience, arguably the most important aspect of all effective technical communication. The contents draws heavily from Richard Johnson-Sheehan's Technical Communication Today textbook as well as Paul V. Anderson's Technical Communication: A Reader-Centered Approach. The presentation emphasizes understanding and profiling readers and it can be used to foster discussions about accommodating various readers when planning and composing technical documents.
The activity at the end of this presentation requires you to bring in some example documents that can be used to help your students practice audience analysis.
The presentation covers the following:
The dynamic nature of technical readers
How to create a reader profile
The levels of audience (primary, secondary, tertiary, gatekeepers)
How to think about the needs, values, and attitudes of readers
An activity that asks students to fill in a reader profile chart for a document that you select
By the end of this presentation and activity, students should have a better idea of how to think about audiences for technical documents and how to meet their needs, values, and attitudes. This information should serve them well for each assignment they complete in English 314.