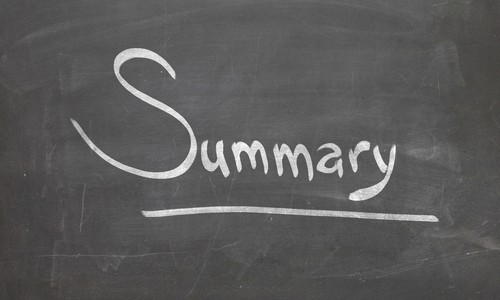 62143 Views
Description and Summary Practice
shared by ISUComm
on August 18, 2014
Activity Summary:
This activity teaches students how to do an effective summary and description. I bring two examples, both bad and good. I ask students to talk about how I have changed these descriptions to change these two dominant impressions.
Instructions:
"This is a classroom activity. I usually use this activity before a unit designed to teach either summary or description. This activity is a good way to help students develop vocabulary, a vocabulary that will help them be much more conscientious writers. The interactive nature of this activity creates a very energetic beginning to any written unit."
Bring both a bad and a good description of a common area (I do my hallway)
Pass out the handout of my description to all the students
I start to talk about different issues like "naming" and the "senses"
Students then write how these two descriptions differ and what mood or dominant impression is created by the different styles.