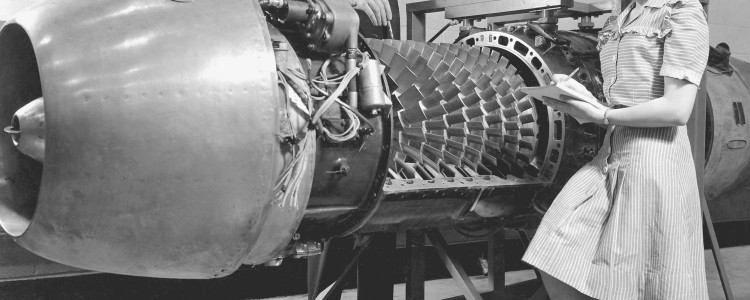 75240 Views
Composing Effective Technical Descriptions
shared by tballard
on October 13, 2015
Activity Summary:
This presentation and activity will introduce students to the Technical Description genre.
Instructions:
This presentation discusses the genre of technical descriptions, which your students should be working on in ENGL 314. Technical description is a complex genre that involves a detailed explanation of an object or process. This explanation is typically organized by the parts or functions of an object, or the stages of a process. The information contained in this presentation is derived from the textbooks of Richard Johnson-Sheehan and Mike Markel. Much of the presentation information is taken from Johnson-Sheehan's Technical Communication Today.
The activity at the end of this presentation requires you to bring some items with multiple parts to class with you. Please see the last slide for details.
Note: This presentation can be followed up with the presentation that discusses the Principles of Design, which can also be found on the DRAW website.
This presentation covers the following:
Defining technical descriptions
Organizing a technical description
Writing an introduction and conclusion
Keeping language visual (descriptive)
Analyzing example technical descriptions
Developing a technical description from scratch