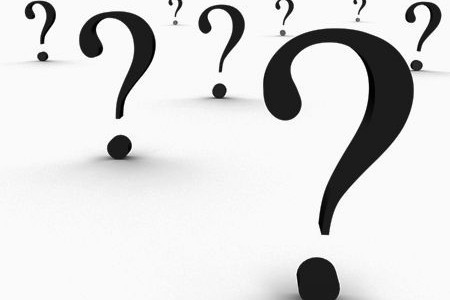 62103 Views
I-Search Research and Reading
shared by ISUComm
on August 18, 2014
Activity Summary:
This activity is used to help students perform the activity of "research." The students and their classmates generate questions about a topic which can then be used to direct their search for information about a particular topic.
Instructions:
"This is a computer lab activity. Whenever you have students do any type of research this activity can be useful way of helping them find interesting questions to research. The activity teaches students that to perform research one must have a question in mind, questions that require rigorous pursuit of knowledge. This activity also invites students to share their ideas with each other which can help foster a community within the classroom."
Before beginning the activity, students should have selected a topic for their research.
Ask the students to place the topic at the top of a piece of paper and write down 10 questions they already have about their topic.
Tell the students that the goal of this activity is to provide them with a list of questions about their topic, and that research is first and foremost a pursuit of answers to good questions.
Once all the students have their topic sheet ready, I ask them to move one place to the right. Once seated, I give them five minutes to think about the topic and write down additional questions (usually 3 questions) for the author to consider. Once they finish, I ask them to move one more place to the right.
This process usually takes around thirty minutes, and I try to ask the students to move 3 times in total. This should give the students 9 additional questions. Sometimes students find it hard, towards the end, and can't think of 3 more questions. I tell them to think of an many as they can.
The students are finally asked to return to their seats and look over the questions provided. I ask them to cross out any they feel as unanswerable or outside the scope of their topic.
I ask the students, if there is time, to begin trying to answer the first question by using their computer and scholarly databases. I sometimes walk around the classroom and help students search for answers to the questions they have.
At the end of the activity I return to the idea of doing "research," and remind them that the goal of research is to discover answers, or possible answers, to questions people might have about the world around them. The list of questions represents many of the questions people might have about their topic.